Residential Moving Across Leduc or Across Canada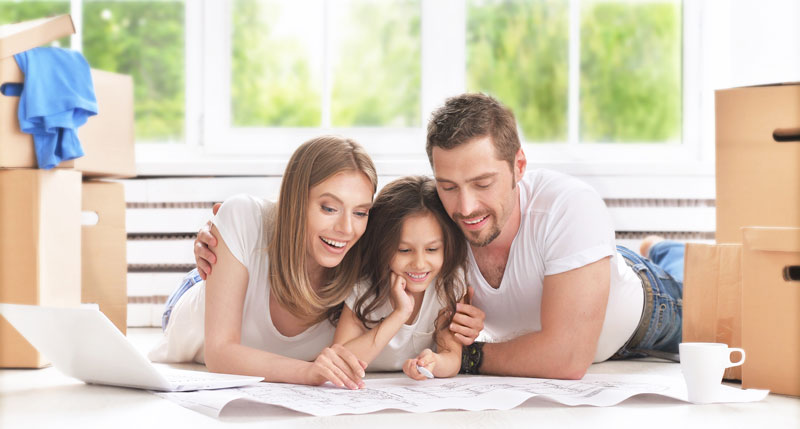 Local and long distance moving experts
Leduc Moving & Storage is committed to doing your move your way.
Local Moves
Our experienced moving teams will load your packed boxes onto our modern trucks, even providing "customized service" for loading and unloading houses with access limitations.
For local household moves, Leduc Moving & Storage charges on an hourly basis, which varies greatly depending on factors such as:
Amount of packing done by staff
Number of pieces to be loaded and unloaded.
Travel time
Applicable storage charges
Extra insurance purchased
Additional protective supplies (wardrobe boxes etc.)
Contact us to get a quote on your unique circumstances.

 
Across Canada
Leduc Moving & Storage is a totally independent professional company. What this means for our long distance move clients is that the same friendly driver will be with your belongings from start to finish. It will be our fast, efficient workers that will move your possessions into your new home.
Our long distance move customers also enjoy having a storage option should timing of "possession day" become an issue. We guarantee our delivery dates.
Ask about our array of moving & storage solutions we have available.
We are experienced in provincial border crossing regulations. We acquire any permits and proper insurance needed to travel on provincial highways.
Contact us for a quote on your long distance move plans.

 
Three Packing Options
Both our local and long distance moving services offer you three choices for packing options including:
Total House Packing. Don't lift a finger! Let our experienced packing professionals ensure your valuable possessions are properly protected during the move.
Partial Packing Service: Save money by doing the easy packing tasks, like clothing and other non-breakables, and leave the tough jobs such as furniture disassembly to skilled experts.
DIY Packing: Leduc Moving & Storage will still be there to help with packing advice, loading/unloading, and a great selection of moving supplies to make your move much simpler.
International Moving
Leduc Moving & Storage is experienced in international border crossing.
We compile any documents that customs requires for border crossing and obey all regulations to minimize any delay when crossing international lines.
We advise you on what you need to do to meet customs regulations.
Contact us for a quote on your long distance move plans.
So You've Made the Decision to Relocate Your Household. What's Your Next Move?
---
"Trusted moving professionals since 1942"