Leduc Moving & Storage - Independent Reliability
Efficient, Careful Household Moving
75 Years of Moving Excellence
Leduc Moving is Canada's Largest Independent Mover!
Whether you're moving across the road or across North America, Leduc Moving & Storage is the smart choice for moving your household goods safely, swiftly and worry-free.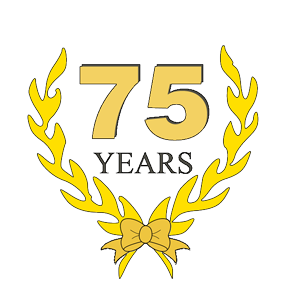 Call today for your free quote!
Quote Line (Local) 780-986-8484
 
Quote Line (Long Distance) 1-866-587-6683
Photo credits: Craig Newbery Photography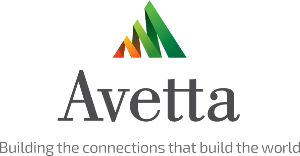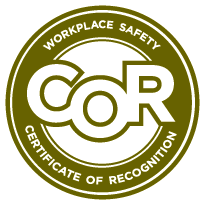 ---
"75 Years of Moving Excellence"