Heated, Indoor Storage in Leduc
Weatherproof Protection for Your Possessions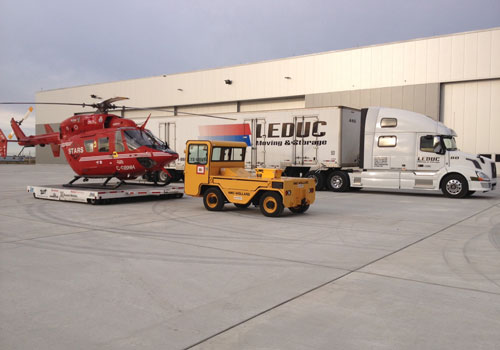 Secure Storage of Your Valuables
We specialize in indoor vehicle storage of:
Classic Cars
Antique Fire Wagons
RVs and Campers
Motorcycles
Boats
Cars and Trucks
When you require temporary storage of practically anything, even your helicopter, Leduc Moving & Storage has indoor, heated space and reasonable rates to make the decision easy.
Come check out our enormous, modern warehouse facility in Leduc for short-term, long-term or permanent storage of your bulky valuables.  Our storage areas are
Indoor
Secure
Climate controlled, heated
Pest controlled
Electronically secure
Assigned bins and spacing
Short, medium and long-term storage is available.
Sized to store household, commercial goods or practically anything.
Leduc Moving & Storage are fully insured, licensed and bonded.
Safe, Secure Storage for a Week or a While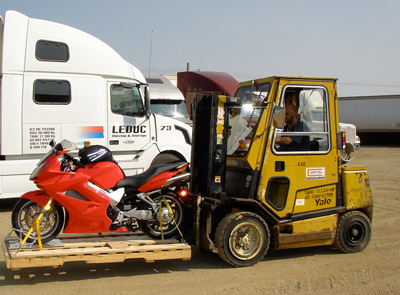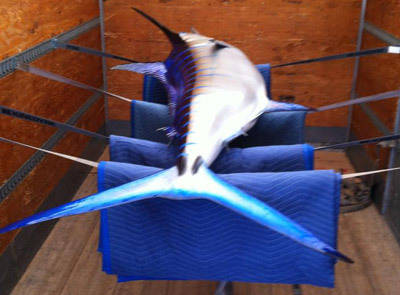 ---
"Trusted moving professionals since 1942"